Support NEF in honor of a Naperville 203 staff member!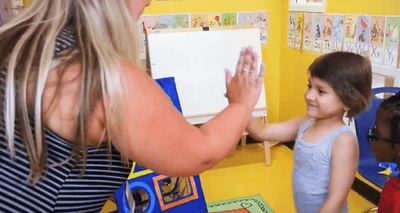 Thank our beloved Naperville 203 staff and support NEF's district-wide programs by giving a High $5 donation to support NEF programs, in honor of a teacher! Donate $5 or more to NEF as a sincere "thanks" to our hard working staff. Staff members will be notified of the donation made in their honor (donation amount won't be shared) during Teacher Appreciation Week (May 2-6, 2022). This year, the first $5,000 will be matched by an anonymous donor!
Show your appreciation and leave a personal note of thanks (which will be shared with the staff member), on your tax-deductible donation!
NEF thanks all Naperville 203 staff members for making a difference in the lives of students!